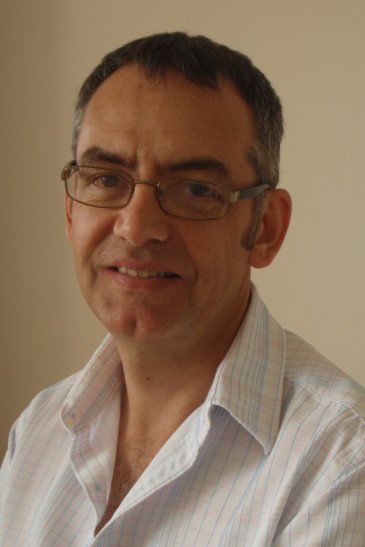 Counselling, Group Psychotherapy, Supervision and EMDR for Personal and Professional Development
My professional experience has been in the NHS, the Third Sector (Charity) and Private Practice. This has included therapy groups and individual clients. I have run Personal Development (Experiential) Groups for counselling courses. I have run Staff Groups to help colleagues understand team dynamics and supervision groups.
I have worked with a wide variety of clients who have presented a range of problems that have caused them distress and anguish. Some of the people I have worked with have suffered with psychological distress because of traumatic family histories and relationships. Anxiety, depression and social isolation are all things that therapy can help with. I can offer both short term and long term therapy depending on what it is you want to talk about.
Psychotherapy for Long-Term Health Conditions (LHC's)
Feelings that are repressed by the mind can be experessed by the body. I work with clients who have long-term health problems like diabetes. With diabetes, 97% of the care clients need is self-care and I have a keen interest and experience in helping clients to improve self-management of both Type1 and Type2 diabetes. All Diabetics can experience difficulty in managing their condition and psychotherapy can help you understand why self-care and looking after yourself can be so difficult.
People with long-term health conditions sometimes also have levels of Anxiety and Depression that are not easily recognised. Anxiety and Depression combined with any long-term health condition is a serious problem that can increase the risk of ill-health complications.
If you want to change your lifestyle to reduce the risk of diabetes developing, contact me.
I have a Masters degree in Group Psychotherapy. I am a member of the Institute of Group Analysis (Mem. Inst. G.A.) and the UK Council for Psychotherapy (U.K.C.P.). I abide by the professional codes of conduct and ethics. I adhere to the statutory requirements around confidentiality.
Please contact me if you have any questions about therapy.
Fees
Individual                           £40
Couples Counselling        £50
Group Therapy                  £20
Supervision
Individuals                          £45
Group (of 3 Counsellors) £60
Curtis Parker
Counsellor & Group Psychotherapist
MSc., Mem. Inst. G.A., U.K.C.P., R.G.N.
p: 01480 217588     e: curtis@curtisparker.co.uk     m: 07979 356330
No comments